Machine coated with Equisol for a better finish with less work
Never build with unoiled timber again. Whether you are a seasoned builder or handyman, there's one universal truth. Timber stains are messy, smelly, hard work. And they don't last.
Finally there's a better solution.
Available now from quality timber merchants
Water and sun are the two biggest enemies your timber will ever face
The harsh Australian climate can quickly degrade even the most beautiful exterior timber, even if you carefully and regularly apply timber coatings. Pre-oiling before installation with a stabilising water repellent oil will enhance the grain and longevity of your timber and minimise mould and fungal attack.
Moisture gets in from underneath, beginning the decay process. Onsite coatings can\'t reach right around due to access limitations.
Equisol stabilising oil is consistently applied on all four sides by machine, for an even thickness.
Expert TIP: To ensure your timber is protected all the way around, ends sawn on site should be oiled before installation.
Get ahead of the compliancy curve
Recent guidelines now advise that all decking built under 400mm off the ground to now be pre-oiled with a water repellent decking oil as the minimum standard. Equisol Pro E365 is compliant to the standard.
Available for all exterior timber including sub-frames, decking and cladding
Specially designed machines apply Equisol\'s unique stabilising oil before the timber is delivered to site. The oil penetrates into the timber, allowing moisture and heat to escape, whilst retaining the natural feel of wood. Formulated for the extreme Australian environments.
The result is less oilings on site for an easier job, with less mess, less smell and less time with clear benefits.
No film. No shine. No fuss.
Choose from 6 architect colours or clear
Dark Brown
Medium Brown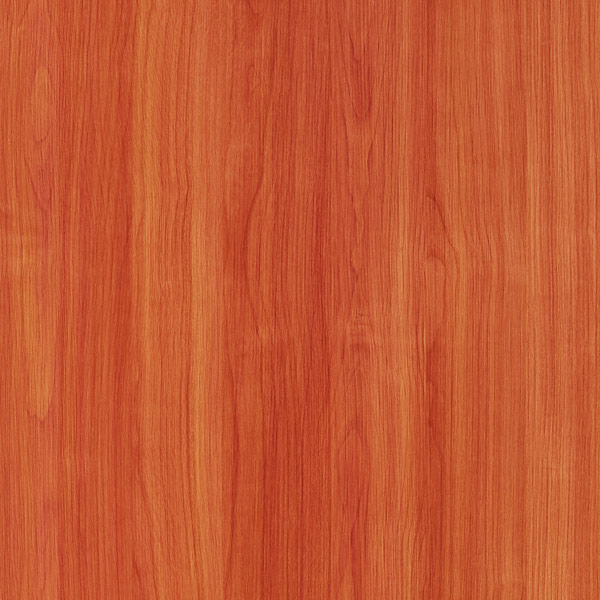 Red Brown
Pale Brown
Black
Grey
Clear
Timber is pre-oiled with one coat of clear or coloured Equisol, ready for a second top coat after installation.
| | | |
| --- | --- | --- |
| Timber components can be pre-finished and assembled before installation | | |
| Screens, lattice, panels, fencing and sidings | | |
| Protects timber during construction and minimises staining | | |
| Timber in difficult access situations can be pre-oiled to reduce costs in labour and scaffolding | | |
| Saves time | | |
| Less trades on site | | |
| Reduces onsite labour costs by reducing the amount of work onsite | | |
| Reduces onsite issues and mess | | |
| Accelerates installation time as deck does not need to dry between work | | |
| Reduces number of top coats on site | | |
| More consistent oiling than possible by hand | | |
| Not reliant on the weather for onsite application | | |
| No sanding in between coats | | |
| Reduced hazard of slippery surfaces by reduced drying times | | |
| TIMBER PROTECTION | | |
| Protects timber close to ground susceptible to rotting due to high moisture content | | |
| Minimise blisters, cracks, peels and flakes | | |
| All four sides of timber are protected, minimising surface checking, cupping, warping and splitting | | |
| Improves dimensional stability by minimising absorption of moisture | | |
| Surfaces that cannot be reached by brush after installation are protected | | |
| Minimises water stains | | |
| Extends the service life of decking and retains the value of the asset | | |