Six Ways To Set Your Tone
Equisol uses a unique system of architect colour choices that can be purchased and added separately, instead of factory coloured cans. Formulated using micro fine pigments for consistently even colouring, Equisol Colour Tones easily mix with Equisol Pro E365 oil by hand and maintain the natural timber colour character, delay silvering, and retain a natural look for longer.
Dark Brown
Medium Brown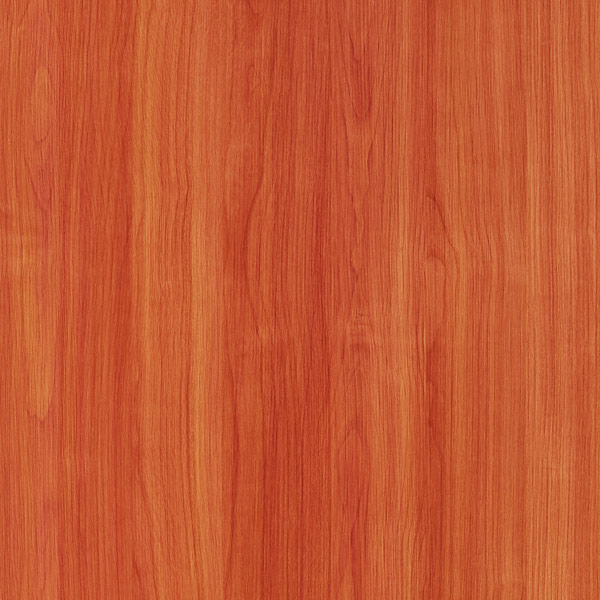 Red Brown
Pale Brown
Black
Grey
All colour samples here are shown on Spotted Gum, and are as close as the reproduction process will allow.
Specially designed to achieve a signature matt look to your timber, simply mix by hand and apply to create the colour you want. Colour Tones come in 180ml size for every 5 litres of Equisol Pro E365. Please note that the natural colour of timbers can vary significantly, altering your final colour. When in doubt, do a small test on a similarly coloured piece.
Contents should be shaken and stirred thoroughly, and then added to Equisol Pro E365.
Stir combined mixture for 2 minutes.
Frequently stir during application to ensure colour is even.
Apply 2 coats of Equisol Pro E365 for best colour coverage.
One re-coat should be applied every 6-12 months to minimise fading.